Internships
Our internship program opens doors to real-life opportunities.
So, that's what we named it. (Plus, Windows® was already taken.)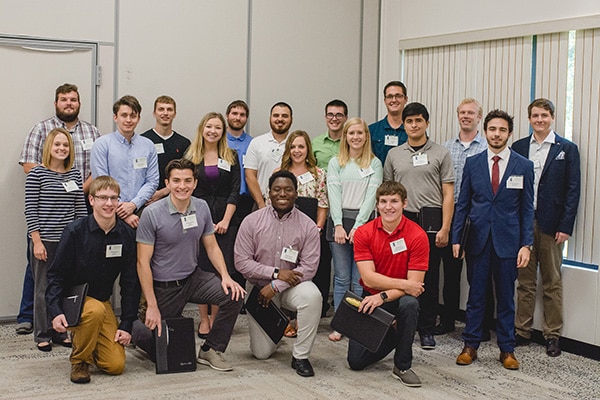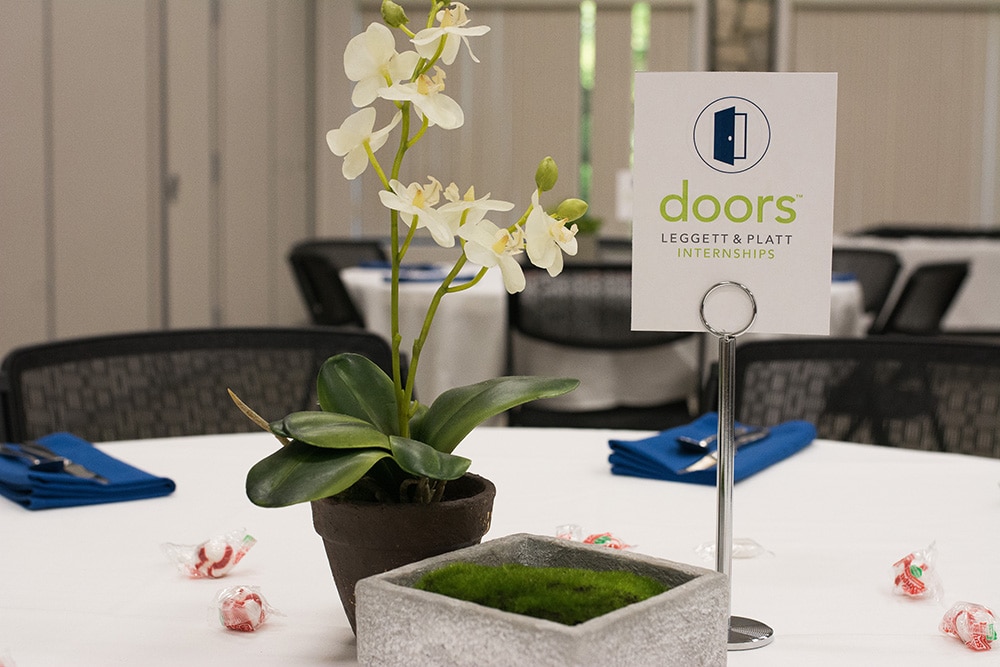 Doors began in 2013 to provide a structured, robust, and fun intern experience. Since hosting just 6 interns in our inaugural year, we've continued to grow and meet incredible students along the way. In Doors, you can expect:
Challenges
---
You won't be just an intern here. You'll be doing real work and solving real problems. By contributing to meaningful and impactful projects, our interns have helped to change the landscape of IT, engineering, marketing, human resources, and accounting at L&P. So yeah, we'll need your "A" game every day.
Connections
---
In Doors, we have a community of interns. Through development opportunities and social activities, you'll be able to build connections with others in your stage of life. You'll get to meet our leaders as well. While you're building experience, you'll also be building relationships to help you bridge the gap between your education and career.
Collaboration
---
All of us are smarter than any of us. At L&P, we value team players, and we've celebrated teamwork since our founders made it cool in 1883. For our teams to be successful, we need one another's unique perspectives, abilities, and contributions. And we'd like yours too.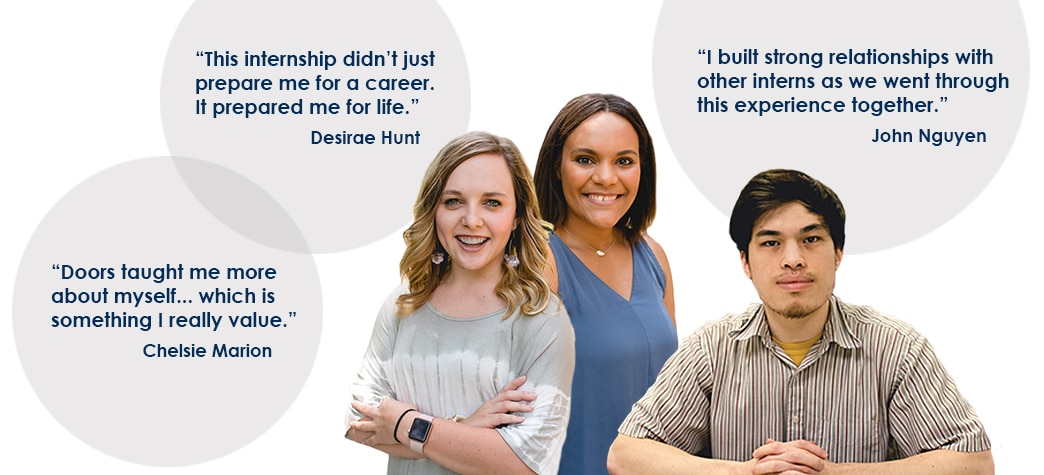 What DOORS might open for you?
---
Check out the current internship opportunities listed below.
Results 1 – 2 of 2
Page 1 of 1