Our Products
We pioneered sleep technology when we first introduced the bedspring. Now, we're so much more. We conceive, design, and produce a diverse array of products found in most homes, offices, and vehicles. We continue to infuse our products with our trademark innovation, helping customers enjoy more comfortable lives.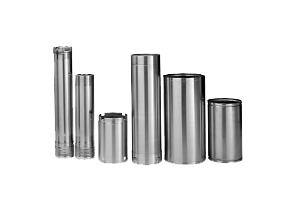 Aerospace
---
We create high-performance, expertly engineered tube and duct assemblies and components capable of withstanding extreme pressure, temperature, and chemical interaction. Our products are used within commercial and military aerospace applications, as well as launch vehicles.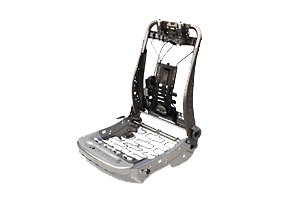 Automotive
---
We're the world leader in automotive seating comfort systems and suspension components. You'll discover products like wire forms, mechanical control cables, and wireless charging, along with seat lumbar, suspension, bolster, actuator, and motor systems.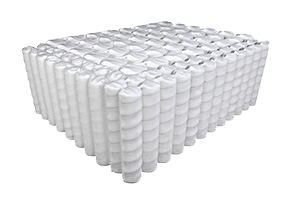 Bedding
---
We've been the driving force in bedding components technology since inventing the bedspring and now own more mattress industry patents than anyone in the world. Widely known for innersprings and mattress foundations, we develop a broad catalog of products to serve the mattress industry.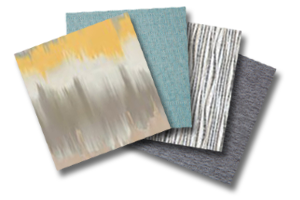 Fabric
---
We're the single source for woven and non-woven industrial materials, including designer blackout or decorative sheer textiles and a vast array of dye and finishing services. By utilizing over 7,000 patterns and endless colors, we bring windows and rooms to life with vibrant designs.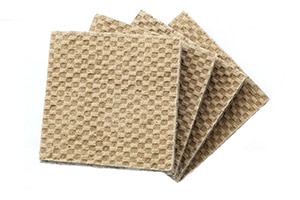 Flooring
---
We're a leading manufacturer of flooring pads and underlayments. Our carpet cushions provide luxurious comfort and support, along with enhanced carpet appearance and longevity. We also offer underlayments designed to support a variety of flooring installations including laminate, hardwood, tile, and vinyl.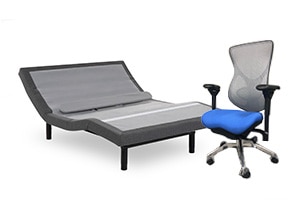 Furniture
---
We're a leading producer of an extensive line of components and engineered systems for office, residential, and contract furniture manufacturers. Our products include adjustable bed bases, bed frames, seat recliner mechanisms and controls, sleepers, lifts, seating components, and furniture bases.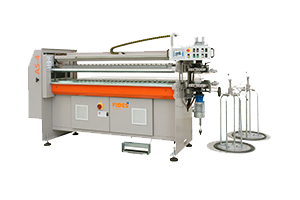 Machinery
---
We provide complete manufacturing services. Our unique combination of design, machining techniques, and assembly experience has yielded numerous machines for specific tasks that improve productivity and safer working environments across our company.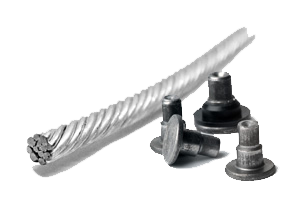 Wire Products
---
We're experienced in every aspect of wire production, and we manufacture a variety of formed or fabricated, wire-based products. We're a fully vertically integrated manufacturer able to take scrap steel and, through several steps and facilities, convert it into a finished product.
L&P values our people.
The happiness of our employees—now and in the years to come—is important to us. Our Total Rewards plan includes a variety of benefits designed to preserve your health and well-being, secure your financial future, and help you enjoy more out of life!